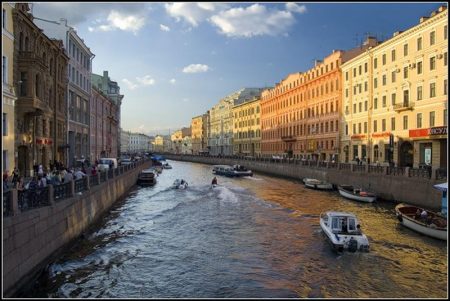 Discover local recommendations for the best things to do in St Petersburg – for the perfect break in Russia's second city.
Russia's northernmost city has existed under several names – it became Petrograd in 1914 (to appear less German) and Leningrad in 1924 to honour the Soviet leader and once more became St Petersburg in 1991. Most of the five million locals, however, lovingly refer to it simply as Peter.
Russia's second city proudly wears the remnants of its turbulent history on its sleeve; the Aurora battleship that signalled the start of the 1917 October Revolution floats poignantly on the Neva River, and Soviet emblems stand proudly from the pediments of grand 19thcentury palaces that now host vibrant and hedonistic fashion shows. Recently, local activists scuppered plans to erect a 400-meter tall Okhota Center skyscraper in place of an old Swedish-Russian fortress. However, while its inhabitants are keen to preserve Saint Petersburg's heritage, the city continues to evolve.
Throughout the 1990s, St Petersburg was a truly European city, home to raucous parties in its historical buildings and abandoned prisons. And since the 2000s, the city has rapidly become a place of affluence and prosperity. Siberian oil, rising taxes and an influx of five million tourists per year has funded fresh waves of restoration, a new port on an artificial island and a 20-mile long dam across the Finland Gulf.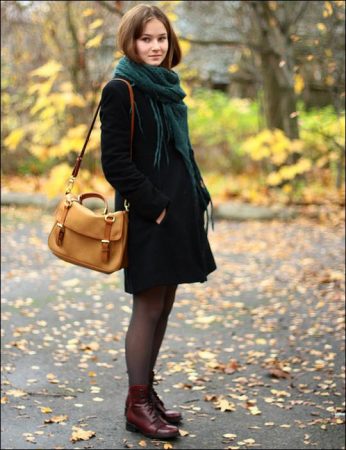 In recent years a creative scene has blossomed around the city's historical centre, bringing the pop-up galleries, art hubs and boutiques that are defining a new metropolitan style. The city's nightlife has also flourished – Dumskaya Street is a bar hopper's dream, with a small club on every doorstep, while Konushennaya square is home to clusters of trendy restaurants. Visitors to St Petersburg might expect its wealth of history, but are likely to be surprised to find a city in bloom where there many, many unforgettable things to do.
Museums and attractions
St Petersburg is home to an incredible number of museums – 182 in total. Some are enormous (like the Russian Museum), others are tiny (like the cosy Russian Vodka Museum), but regardless of scale it's the State Hermitage that always has the longest queues.
The largest art museum in Russia, and one of the oldest museums in the world, the State Hermitage was founded in 1764 by Catherine The Great and now occupies six buildings and houses 350 exhibition halls. It is home to an astonishing three million pieces of art – ranging from the prehistoric and ancient Egyptian to Renaissance and Russian collections – and includes famous works by Degas, Renoir and Van Gogh.
Not far away stands the Russian Museum,which holds the largest collection of Russian art in the world and is home to the renowned Summer and Mikhajlovsky gardens. Tucked just behind the Russian Museum is the Church of the Savior on Spilled Blood, the eccentric architectural monument erected on the spot where Alexander II (the tsar who emancipated the serfs in Russia) was killed.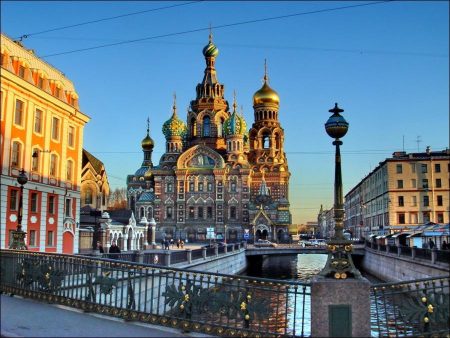 For an insight into contemporary Russian art, check out the Loft Project ETAGI (once a five-storey bakery and one of the city's original squats), which is a vast gallery space as well as a design attraction in its own right.
There is also the Erarta Museum, which opened in 2010 and now homes 2,300 works of contemporary art from more than 150 Russian artists, making it the largest private museum of its kind in Russia.
Ballet and dance
The spirit of the Soviet ballet lives on in the city of St Petersburg, and during the winter holidays you can watch a dozen different adaptations of Swan Lake. But until recently, the Mariinsky Theatre and the Alexandrinsky Theatre were the only companies to continuously breathe new life into their productions – even those (such as the Dyagilev plays or historical ballets) more hundred years old.
The Mikhajlovsky Theatre recently gained new management and has undergone an overhaul in attitude. An injection of funds has also meant that the theatre has gained Spanish contemporary ballet legend Juan Ignacio Duato Bárcia – aka Nacho Duato – as artistic director, which can only mean good things. The company has also already booked in a guest run from Chicago troupe, Hubbard Street Dance (known for their athletic mix of modern, jazz and ballet), which sets a high bar for the rest of the line-up.
Ballet and dance venue details
Alexandrinsky Theatre 6 Ostrovskogo Street. +7 812 380 8050.
Mariinsky Theatre 1 Teatralnaya Square. +7 812 326 4141.
Mikhajlovsky Theatre 1 Italjanskaya Street. +7 812 595 4305.